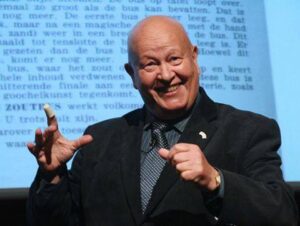 When and where?
Tuesday 25 April 2017, 19h30 at Centre Culturel Bivange, 2 rue de Bettembourg, Bivange
The lecture is called 'Thinking outside the box' and consists of a demonstration of ideas to give new and surprising twists to classic or well-known tricks (linking rings, die-box, buddha-papers, thimbles, change-envelopes, giant homing cards, japanese money-slide, rope effects based on grandmother's necklace principle etc., plus the combination of sleeving and pocketing with lightbulbs, lighters, pens, coins, miniature-bottles, even  cards.
And of course my 'business-card': techniques and routine with the FL!P-stick.
Something for everybody and a lot of fun.

Free entrance for members, every one else: 20,- Euros