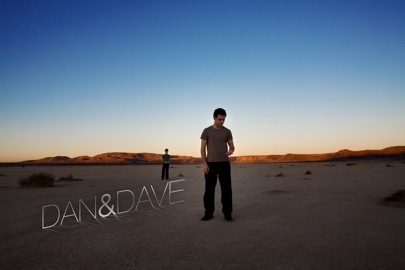 Visceral amazement. Bliss. Abstract wonder. Extreme optical abstractions.
Lessons on sleight of hand Card Magic and Card Flourishes you've only heard about. Learn modern card tricks and Flourishes Dan and Dave are famous for along with a plethora of new material. Their arsenal of artifice will rise you from your seat wanting more. All explained hands-on in a course designed with everyone in mind. Learn everything from a simple Flourish you'll be performing in minutes to an advanced sleight you'll be practicing for years. They don't just offer tricks, but lessons in magic history, misdirection, mystery and performance.
"Only at our lectures will you experience first hand some of our best-kept secrets. There are just some things you can only get across in person and whether we're presenting a lecture or teaching a workshop, it's here where we share our own personal experiences and knowledge on the practice of Magic and Card Flourishes, as well as the creative approach we take."
When?
5th of July
When?
20h00
Where?
Raatelach, Kulturfabrik, 116 rue de Luxembourg, L-4221 Esch-sur-Alzette
Entrance:
15.- EUR